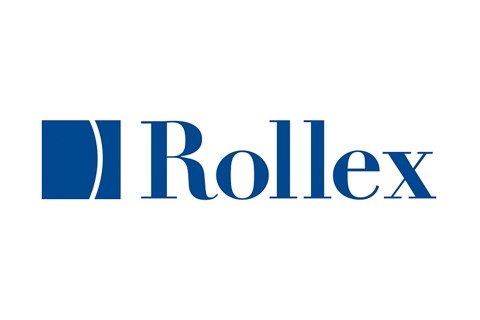 Company Description
You're Covered with Rollex.
For 70 years, Rollex has been manufacturing innovative building products, including: aluminum soffit, steel siding, roofing accessories, and rainware. We also offer vinyl products under the Horizon name.
Our quality control team inspects material when it's received, painted, slit, and formed to ensure you receive top-quality products that will last. Each step of the production process is completed on-site, so we are able to ship your orders in less time than other manufacturers.
Our products are made from recycled materials and protected by a finish that naturally repels dirt and resists breakage. Rollex products are American made and backed by a limited lifetime warranty, including: fade and chalk coverage.
Builders, homeowners, and architects alike enjoy the endless design possibilities of Rollex's color palette. Match or complement colors across almost all product lines, including: soffit, roofing accessories, and vinyl. Whether it's your own home or an entire subdivision, you want the finished product to reflect your high standards- that's why nothing but Rollex products will do.
Categories
Building Materials

General Building Materials
Siding
Soffit
To Top